View Blargh


Japan Pictures and Earl Grey Poundcake
Ok, I finally finished posting my Japan pictures from last year. Sad. Really sad.

Also, I've got a new recipe up: Earl Grey Poundcake. Yummy!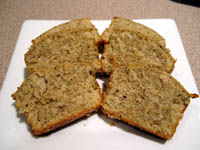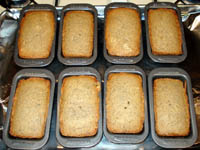 Posted 06/03/2008 06:16 AM in Cooking, Dessert, Japan, Pictures, Recipes | Total Comments: (0)
Link To This Blargh
Comments
No comments for this blargh.
Add Comment